I have started a project like I've never done before. My friend asked me to recreate his house as a part of H0 railway model. Working with such tiny details requires precise calculation and careful use of laser cutter – some details are going to be smaller than 0.5 mm. Challenge accepted!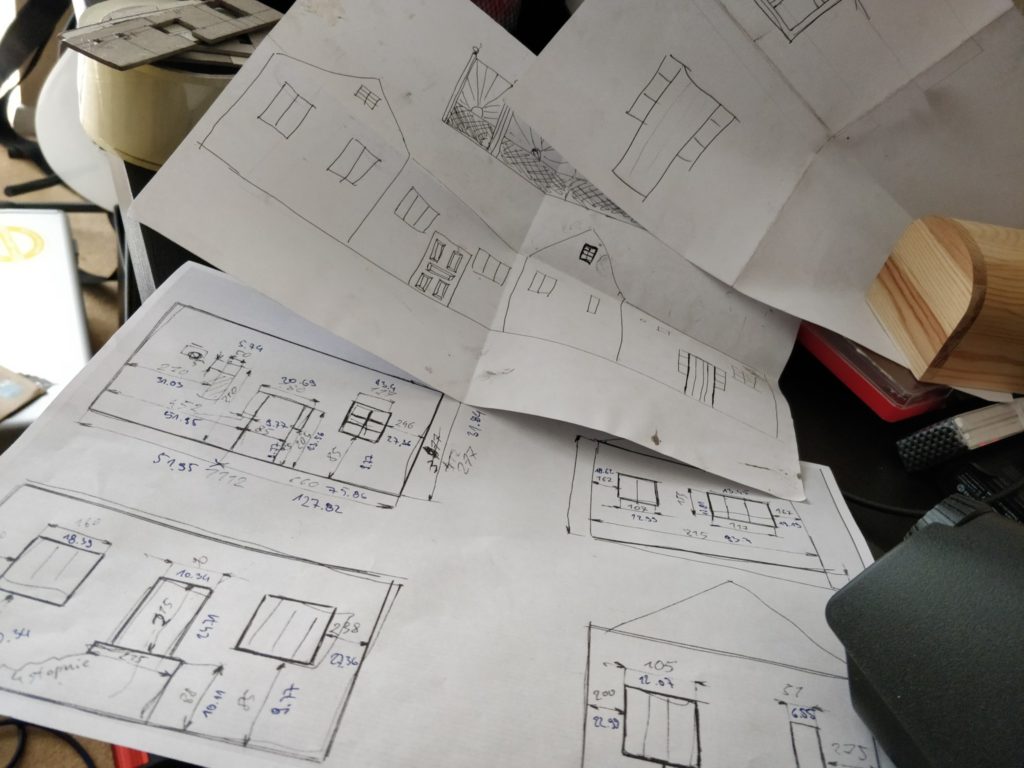 Quick Update
3 mm baltic birch plywood, almost perfect for the scale of the building.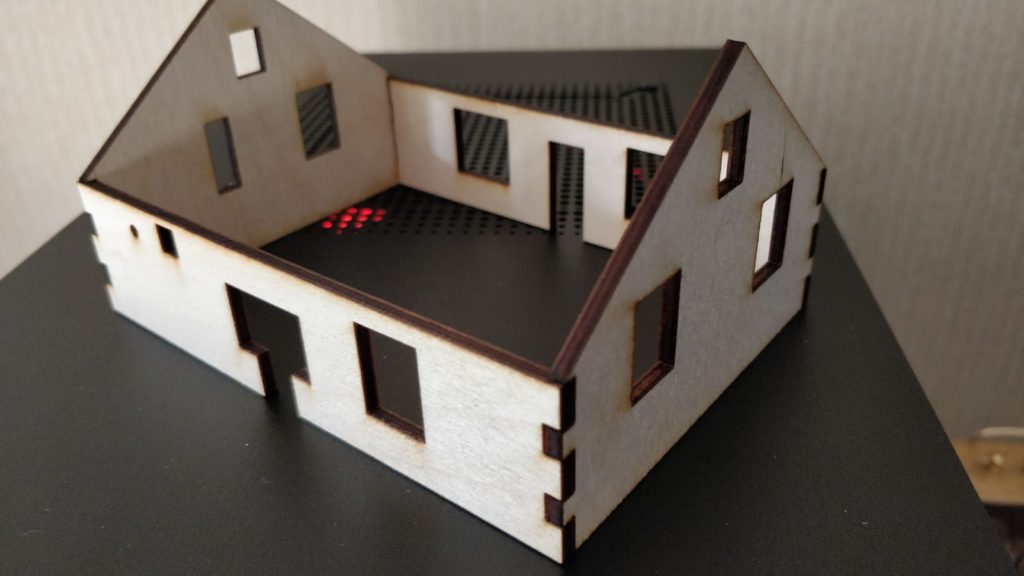 This is still work in progress, but it already looks very impressive. Very glad I was able to help a little with this project.